Farming in the Forest
Ecology and Economy of Fire in Prehistoric Agriculture

3rd International Schöntal Conference, 11-15 July 2012, Kloster Schöntal, Germany
Review:


NEWS:
Farming in the Forest - Proceedings. Information for the authors:
The volume will be published in Vegetation History and Archaeobotany presumably in spring 2014. The total space available will be 120 pages. It will be filled subsequently according to the date of submission. Due to the limited space, single papers should not exceed 10 pages. Editors of the volume will be Felix Bittmann, Renate Gerlach, Manfred Rösch and Wolfram Schier. The authors are kindly asked to tell us, if they will contribute and tell also the preliminary title until the end of 2012. The deadline for submission of the paper is end of April, 2013.
Manuscripts can be submitted under https://www.editorialmanager.com/vhaa/ following the 'Instructions for Authors' http://www.springer.com/earth+sciences+and+geography/geology/journal/334 where all details are given. There is also a Word template available (in the section 'text'). Manuscripts can be submitted at any time, the issue will be released to the production after the last contribution has been finished.


Tank you all for coming and taking part in the meeting, we hope you enjoyed your stay and will keep good memories of this event!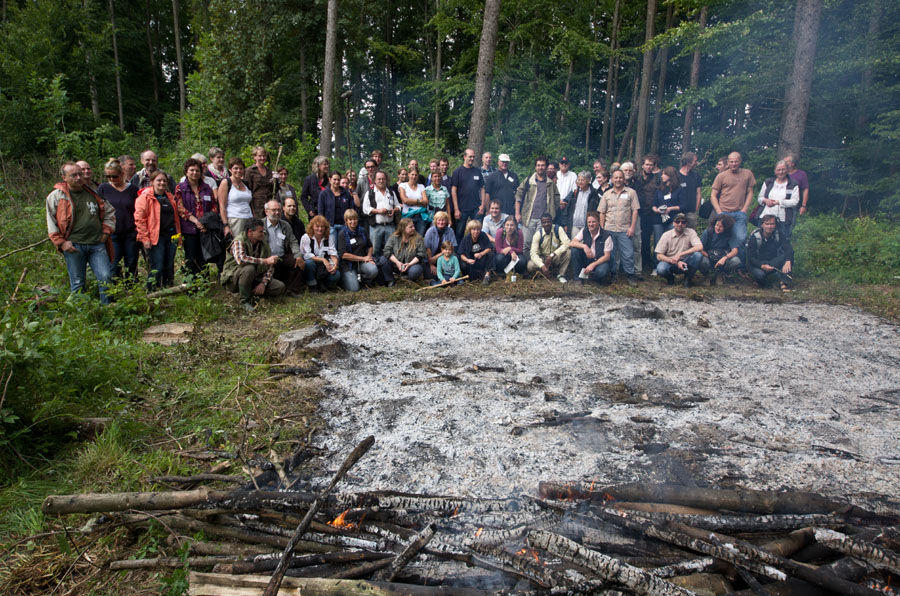 It was a lot of work to prepare the experimental site for so many visitors and to show all the aspects of the site and the burning. Sincere thanks are given to all the helpers:

Forestry office Künzelsau: Mathias Hall
Forestry district Klosterwald Schöntal: Ulrich Vinnai
Forestry workers: Joseph Hauber, Andreas Eckert, Stefan Zürn, Martin Sachs + Walter Herdtweck

Forest school hostel (Waldschulheim Kloster Schöntal): Uli Oberhauser, Katharina Kleinknecht, Andrea Meyer

Manfred Rösch and his team from the archaeobotany laboratory in Hemmenhofen (Landesamt für Dankmalpflege Stuttgart):
Juliane Bialek
Tanja Märkle
Ursula Walser
Students:
Renate Kunkler (Heidelberg)
Alice Rösch (Hamburg)
Katrin Unger (Dresden)

Ludger Herrmann, Uni Hohenheim, for preparing and presenting the soil profiles

Some more photos:



Alternative group photo: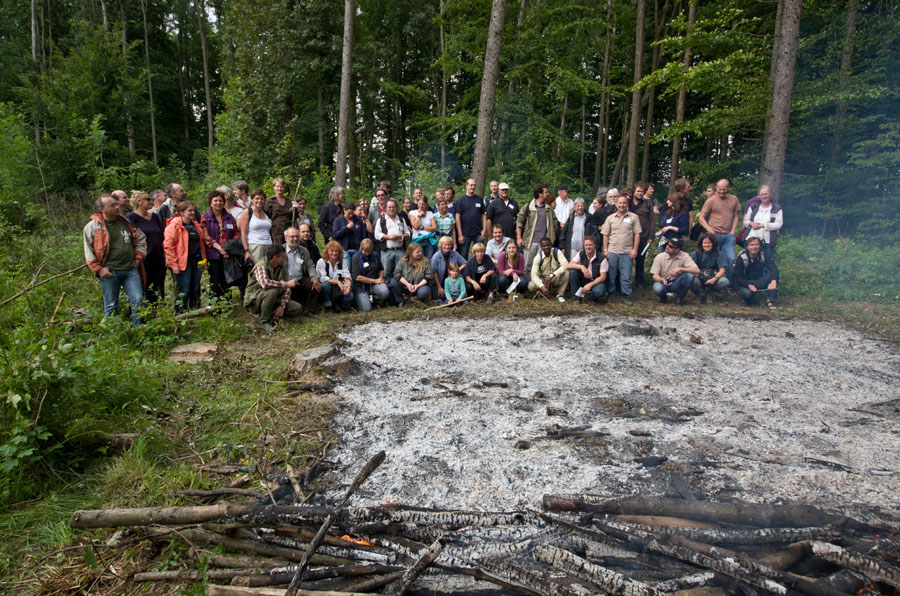 If you also have photographs of the meeting you want to share and publish here please contact us!